Find mentions and awards listed below. Interested in receiving our press kit? Send us an email at press@drinkaquagear.com for more information.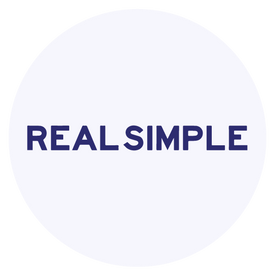 The 8 Best Water Filter Pitchers of 2023
"The Aquagear Water Filter Pitcher uses ion exchange technology to remove contaminants like VOCs, asbestos, heavy metals, and microplastics, all while retaining healthy minerals like zinc and magnesium."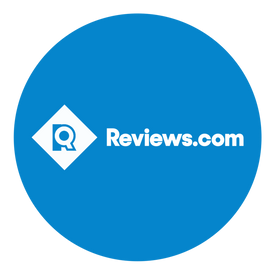 Reviews.com
"We like that the Aquagear is certified to eliminate an impressive list of contaminants (it's one of the only gravity-based pitcher filters with the NSF-401 distinction). Aquagear also has a lifetime guarantee."
The Gifts You Should Buy For The Health Nut In Your Life - Thrillist.com
"Seventy bucks for a water filter?! Yes, and worth every cent. Since it can get annoying to sip out of a filtered bottle while you're at home, keep the Aquagear pitcher around for lead-free water at all times."
The 5 Best Water Filter Pitchers - Bustle.com
"The Aquagear water filter pitcher is ideal if you're looking to get the most impurities out of your drinking water. It's rigorously tested to meet the highest standards for contaminant reduction."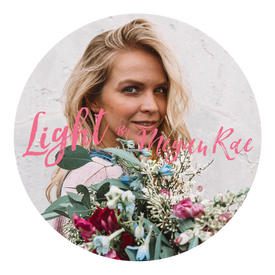 Introducing the Best Water Filter for Your Home - Megan Rae of Light
"My family and friends can notice and taste a difference in the water filtered through the AquaGear compared to the water filtered through our old Britas or through the fridge. Even though the Aquagear filter is taking out so many contaminants, it leaves the good minerals like calcium and magnesium in the water."
13 Things Business Travelers Should Pack - Business Insider
"13 Things Every Business Traveler Should Pack In Their Carry-On."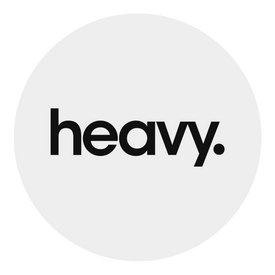 Top 10 Best Water Filter Pitchers 2018 - Heavy.com
"The filters can be recycled when it's time for a replacement. This pitcher is made with 100 percent BPA-free and FDA-approved food grade materials."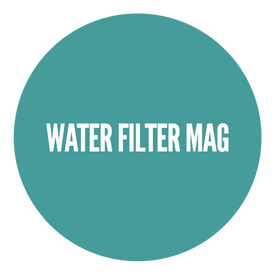 Aquagear Water Filter Pitcher Review - Water Filter Mag
"This filter is capable of removing the contaminants in your water while maintaining the healthy minerals like calcium and magnesium for a better tasting and healthier water."
Get Clean Water! - Jessica Keala
"For the average household that uses a Brita filter pitcher, I would recommend the switch to an Aquagear Pitcher"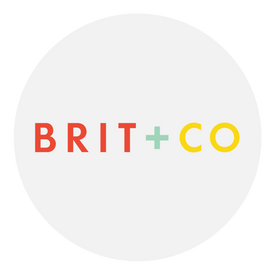 Five Water Filtering Pitchers to Stay Hydrated in Any Situation - Brit + Co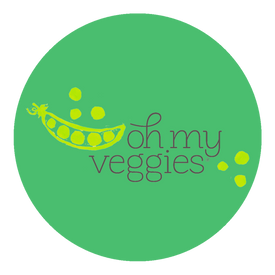 Review - Oh my veggies
"My water contained no traces of bacteria, and the lead and pesticide tests came back negative. Alkalinity, hardness and pH levels were all normal."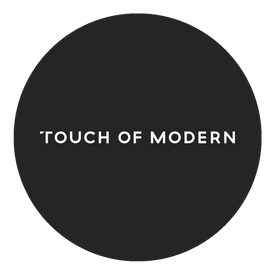 Touch of Modern
Featured product for May 2018.
Top 5 Water Filter Pitchers of 2018 - Healthy Kitchen 101
"The filter is made in the USA, and has excellent quality. It has been certified by various trusted labs in the US to remove over 89 contaminants."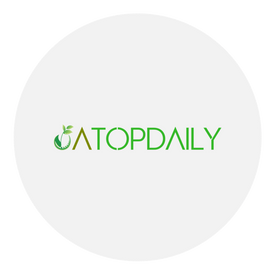 Top 10 Best Water Filter Pitchers in 2018 - A Top Daily
"Of all the Water Filter Pitchers in the market, this is the most efficient in removing contaminants."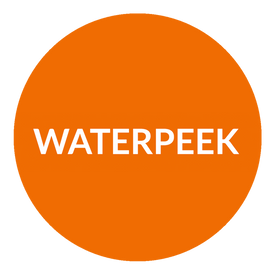 Best Water Filter Pitcher Reviews - Waterpeek
Aquagear Water Filter Pitcher Review - Drink Filtered
"If you're looking for a water filter pitcher that is easy to setup, eliminates dozens of toxic chemicals and contaminants from your water, and is sold by a company with a reputation for providing excellent customer service then the Aquagear Water Filter Pitcher is the one for you."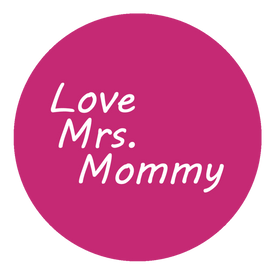 Review - Love Mrs. Mommy
"The Aquagear Filter Pitcher Gives Your Family Clean Drinking Water and Peace of Mind"
5 Best Water Filter Reviews - Best Reviews
Awarded "Best of the Best."
"Bottom line: Tops its competitors for providing excellent filtration ability and long -lasting filters"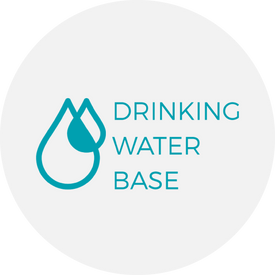 Drinking Water Base - Most Ethical Pitcher
"Aquagear has really an ethical approach to doing business. The charity program, recyclable pitcher, and pre-paid return label so you can send your old pitcher back.
All this supported by the excellent removal rate and long filter lifetime when unit lasts up to 6 months.
If you really care about the ethical side of the products you are buying, you will love this pitcher."
Health Magazine
"Unlike others, it actually keeps the health-essential minerals! 100% recyclable, BPA-free, Lifetime Guarantee."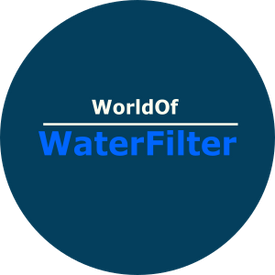 World of Water Filter
"If you are looking for a filtration pitcher which is great on filtration and best in quality, Aquagear is on top of the list."