Unfiltered Love For our Water FIlter
"Most effective filter pitcher"

6,000+ five-star reviews

"Worth every cent"
Say Bye To Nasty Contaminants, And Hello to Delicious Water.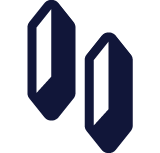 Retains Healthy Minerals
Our filter targets contaminants without removing healthy minerals like calcium and magnesium, so you're still getting the most out of each sip.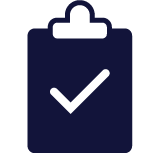 Third Party Tested Filters
We're third-party tested to the highest standards to remove contaminants like lead, chlorine, VOCs, PFAS (PFOA and PFOS) cadmium, and microplastics.
Lasts 3X Longer
Enjoy more clean, delicious water for longer. Each of our high-capacity filters produce 120 gallons of water. That's 3 times longer than the competition.
20x Cleaner. 20x Delicious-er.
Let's take your drinking water up a notch.

Our triple capacity water filters are tested to remove 2000% more contaminants than a traditional water pitcher, including PFAS (PFOA and PFOS), microplastics, heavy metals, chlorine, and other toxins, making each sip significantly more pure and delicious to taste.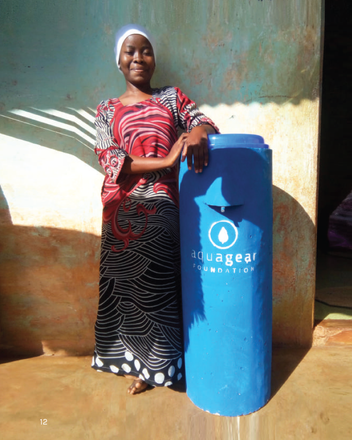 Better Tasting Water. Better for the World.
Cleaner water in your home means cleaner water for the world.

For every Aquagear filter sold or recycled, we donate six months of clean water by installing biosand filters in Tanzania. Cheers to cleaner water everywhere.

"The Aquagear water filter pitcher is ideal if you're looking to get the most impurities out of your drinking water. It's rigorously tested to meet the highest standards for contaminant reduction."
– @bustle
"Keep the Aquagear pitcher around for lead-free water at all times."
– @thrillist
The Aquagear Filter removes toxins like PFOA/PFOS ("Forever Chemicals"), microplastics, lead, mercury, cadmium, copper, chlorine, asbestos, pharmaceuticals, Volatile Organic Compounds (VOCs), and more.

Other filters don't.
Third party tested. Lifetime warranty. Free shipping.
Next-level Water Filtration. Now that's Refreshing.